Amazon 4-star
Amazon 4-star is a place where customers can discover products they will love. Everything for sale is rated 4 stars and above, is a top seller, or is new and trending on Amazon. Visit today to discover products from some of the most popular categories on Amazon, including devices, consumer electronics, kitchen, home, toys, books and games.
Directory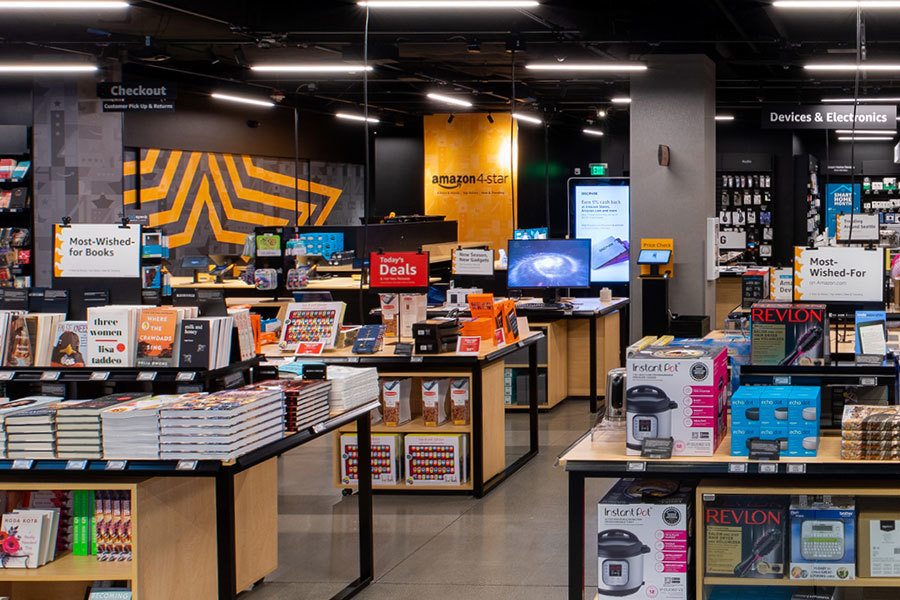 You May Also Like
Get inspired by everything The Americana at Brand has to offer. Explore gift guides, top dining recommendations, local experiences and more.
All the flavors you love are being served fresh with safe and delicious outdoor dining, delivery and carry-out. Join us daily for breakfast, lunch, dinner or drinks.