Gucci
Founded in Florence, Italy, in 1921, Gucci is one of the world's leading luxury brands. The House continues to redefine while celebrating the creativity, Italian craftsmanship and innovation at the core of its values.
Directory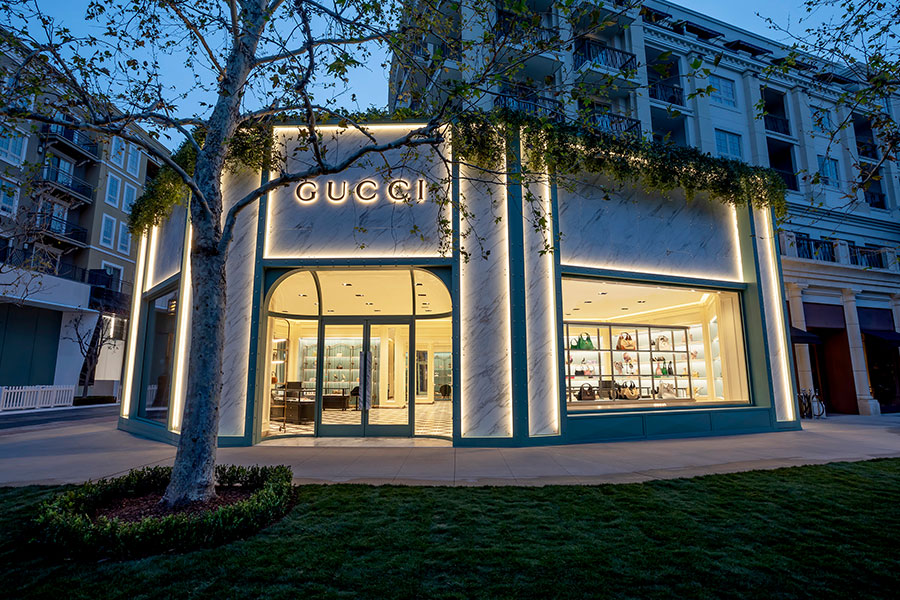 You May Also Like
Get inspired by everything The Americana at Brand has to offer. Explore gift guides, top dining recommendations, local experiences and more.
All the flavors you love are being served fresh with safe and delicious outdoor dining, delivery and carry-out. Join us daily for breakfast, lunch, dinner or drinks.