Golden Goose
Introducing Golden Goose, an Italian-based footwear and apparel brand. Striving for uniqueness and authenticity, they combine traditional Italian craftsmanship with cool street style. Golden Goose believes in designing products to last. They embrace new technologies and use low-impact materials to reduce their impact on the planet. Explore their Venice-inspired collection of sneakers, bags, clothing and accessories for men and women.
Directory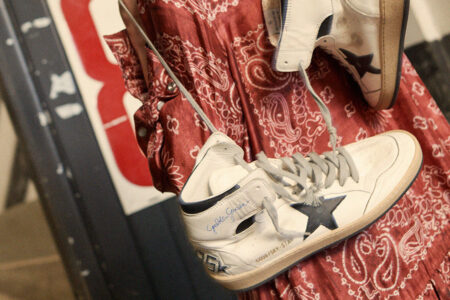 You May Also Like
Get inspired by everything The Americana at Brand has to offer. Explore gift guides, top dining recommendations, local experiences and more.
All the flavors you love are being served fresh with safe and delicious outdoor dining, delivery and carry-out. Join us daily for breakfast, lunch, dinner or drinks.