My Little Shop
Welcome to My Little Shop, a children's boutique offering a curated selection of the latest fashion. They carry the Tina Mur Exclusive collection, featuring shoes, evening dresses and babywear from Peru and Italy, as well as the organic cotton Voice collection. Dress up your little one for any formal or high-fashion event with something from their incredible selection.
Shop in-store today.
Directory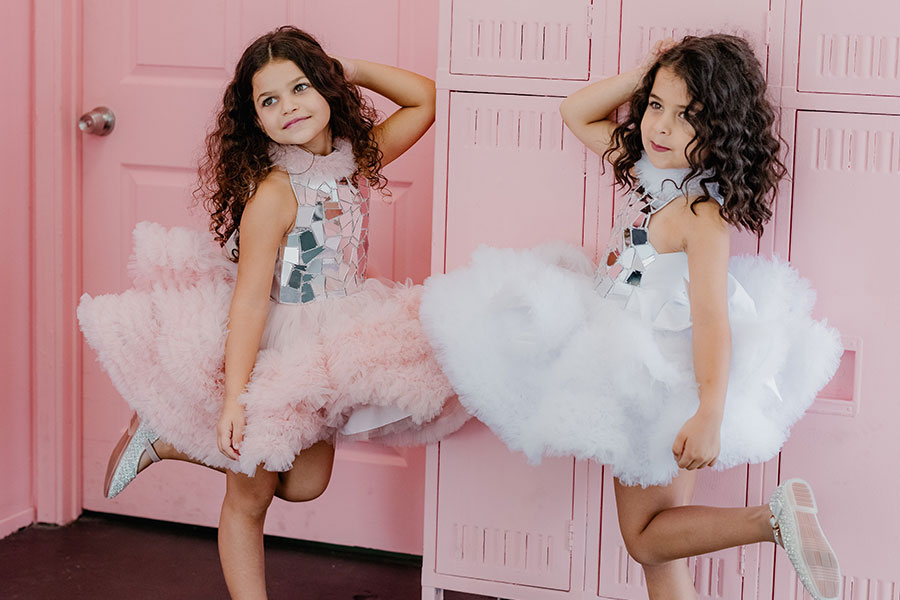 You May Also Like
Get inspired by everything The Americana at Brand has to offer. Explore gift guides, top dining recommendations, local experiences and more.
All the flavors you love are being served fresh with safe and delicious outdoor dining, delivery and carry-out. Join us daily for breakfast, lunch, dinner or drinks.