Byredo – Coming Soon
Byredo is a modern European luxury house founded in 2006 with an ambition to translate memories and emotions into products and experiences. Manifested through a variety of objects, the Byredo universe started with a fragrance and has since evolved into a full range of beauty, home, leather goods and accessories.
Directory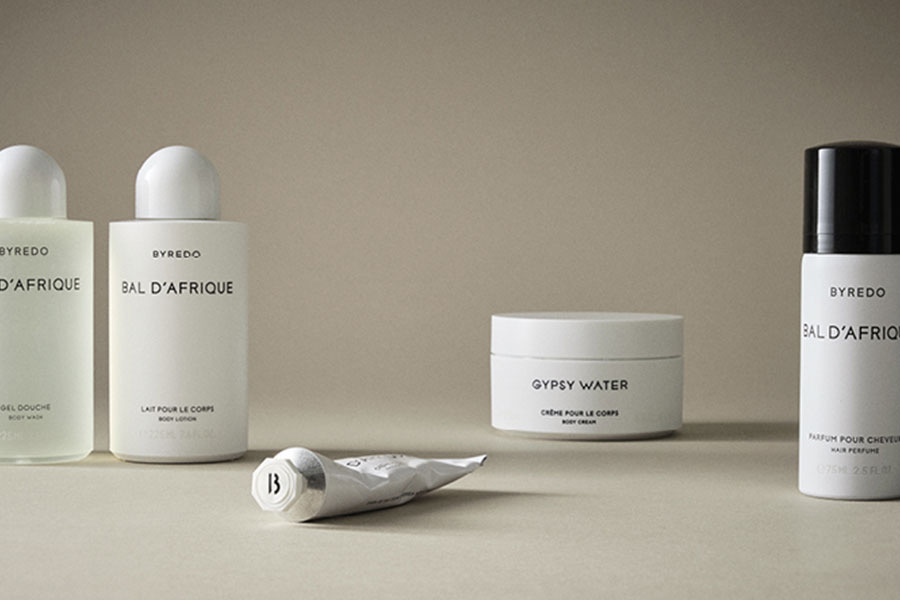 You May Also Like
Get inspired by everything The Americana at Brand has to offer. Explore gift guides, top dining recommendations, local experiences and more.
All the flavors you love are being served fresh with safe and delicious outdoor dining, delivery and carry-out. Join us daily for breakfast, lunch, dinner or drinks.