Indochino
Indochino is North America's #1 made-to-measure retailer with services in suits, tuxedos, casualwear, outerwear, and accessories for both men and women. Since 2007, Indochino has been committed to providing affordable custom wardrobes. By making you the creative director of your piece, you can select from hundreds of fabrics and styles with various personalization options, including lapels, pockets, buttons, linings, and monograms. In three weeks, your unique garment is delivered to your doorstep.
Directory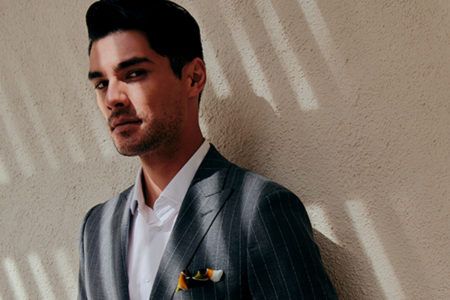 You May Also Like
Get inspired by everything The Americana at Brand has to offer. Explore gift guides, top dining recommendations, local experiences and more.
All the flavors you love are being served fresh with safe and delicious outdoor dining, delivery and carry-out. Join us daily for breakfast, lunch, dinner or drinks.