Louis Vuitton – Now Open
Since 1854, Louis Vuitton has brought unique designs to the world, combining innovation with style, always aiming for the finest quality. Discover Louis Vuitton's commitment to fine craftsmanship through a selection of women's and men's leather goods, shoes, fragrances and more.
Hours
Monday – Sunday: 11 AM – 7 PM
Directory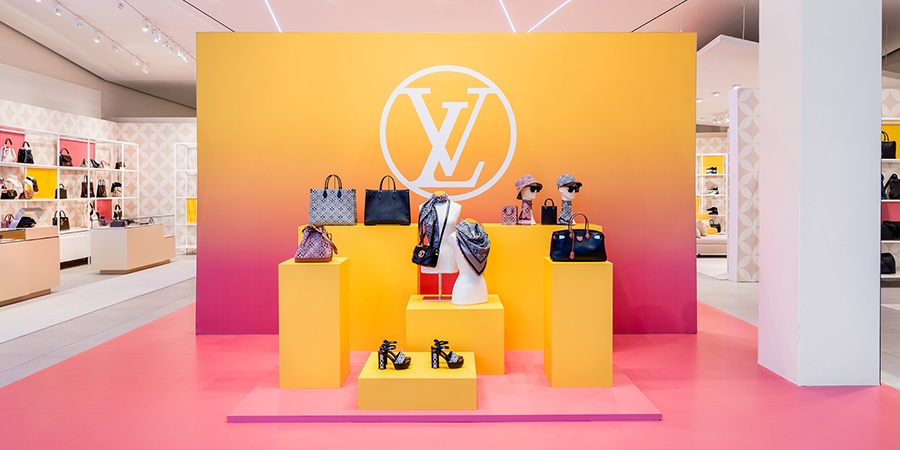 You May Also Like
Celebrate the summer sun and fresh air with a delightful day among friends and family on The Green.
Dine al fresco while overlooking the dancing fountain, enjoy tapas at a cozy wine bar, or choose from a number of fine-dining or fast-casual restaurants, all guaranteed to satisfy your appetite.