Tesla
Tesla, the leader in electric vehicles and innovative design, is now open at The Americana at Brand. With sustainable energy at the forefront of their brand, Tesla is brings power, safety, and fun together in manufacturing the auto that gets you to your next destination. Come see the Model S and Model X today.
Directory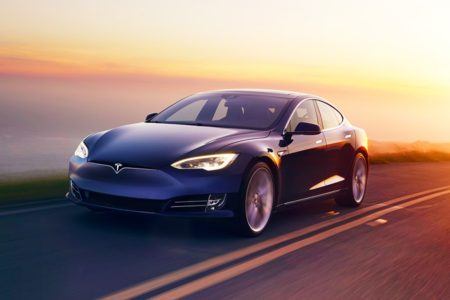 You May Also Like
Get inspired by everything The Americana at Brand has to offer. Explore gift guides, top dining recommendations, local experiences and more.
All the flavors you love are being served fresh with safe and delicious outdoor dining, delivery and carry-out. Join us daily for breakfast, lunch, dinner or drinks.