ASRV – Coming Soon
ASRV is a premium activewear and sportswear brand that is well-known for its technical designs and durable products. Their activewear is designed to be versatile and suitable for a variety of different activities, making it a favorite among fitness enthusiasts and athletes alike.
Directory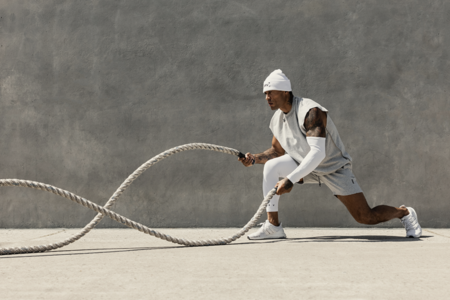 You May Also Like
Get inspired by everything The Americana at Brand has to offer. Explore gift guides, top dining recommendations, local experiences and more.
All the flavors you love are being served fresh with safe and delicious outdoor dining, delivery and carry-out. Join us daily for breakfast, lunch, dinner or drinks.