Teaspoon
With over 5 million drinks served so far, Teaspoon brings a refreshing array of boba, handcrafted beverages, and premium flavors to this brand-new location. Their mission? To deliver happiness in every single sip. Whether you're a fan of classic favorites or seeking bold flavor adventures, Teaspoon at The Americana provides a delightful indulgence for tea and boba lovers of all ages.
Menu
Directory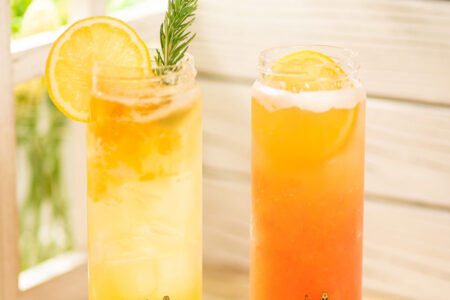 You May Also Like
With a range of stylish boutiques and popular global brands, The Americana at Brand is one of L.A.'s favorite shopping destinations.
Dine al fresco while overlooking the dancing fountain, enjoy tapas at a cozy wine bar, or choose from a number of fast-casual eateries, all guaranteed to satisfy your appetite.