Barnes & Noble Café
The Barnes & Noble Café offers a cozy and welcoming atmosphere for book lovers and coffee enthusiasts alike. Nestled within Barnes & Noble bookstores, this cafe proudly serves a wide selection of Starbucks® drinks, from classic coffees to seasonal favorites, along with an assortment of delicious pastries and snacks. It's the perfect spot to relax with a good book or meet up with friends for a delightful coffee break in a literary-inspired setting.
Also on the menu: pastries, sandwiches and snacks.
Menu
Directory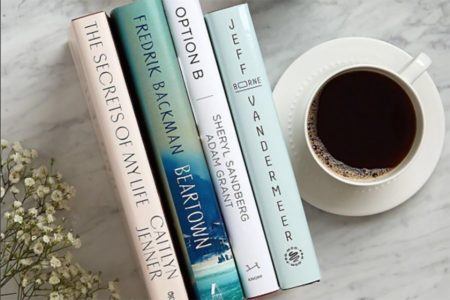 You May Also Like
With a range of stylish boutiques and popular global brands, The Americana at Brand is one of L.A.'s favorite shopping destinations.
Dine al fresco while overlooking the dancing fountain, enjoy tapas at a cozy wine bar, or choose from a number of fast-casual eateries, all guaranteed to satisfy your appetite.