The Cheesecake Factory
Enjoy a great meal with friends and family at this crowd-pleasing restaurant offering over 200 menu selections including pizza, pasta, seafood, and salads, and more than 50 delicious cheesecakes and desserts. Whether you're craving a savory meal or a luscious dessert, The Cheesecake Factory offers a memorable dining experience with generous portions and a diverse selection to satisfy all taste preferences.
Serving: Lunch, Dinner, Kids Menu
Menu
Directory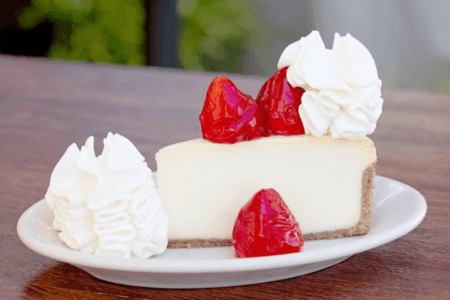 You May Also Like
With a range of stylish boutiques and popular global brands, The Americana at Brand is one of L.A.'s favorite shopping destinations.
Dine al fresco while overlooking the dancing fountain, enjoy tapas at a cozy wine bar, or choose from a number of fast-casual eateries, all guaranteed to satisfy your appetite.