Cinnabon
That fresh scent of cinnamon is recognizable anywhere. Top off your shopping day with a tasty treat at the bakery restaurant you know and love! Cinnabon serves up warm cinnamon rolls, delicious cinnamon products, flavorful coffee and frozen drinks. Enjoy the world-famous flavors from the sweetest brand on earth with a fresh Classic Roll or a refreshing Chillatta.
Directory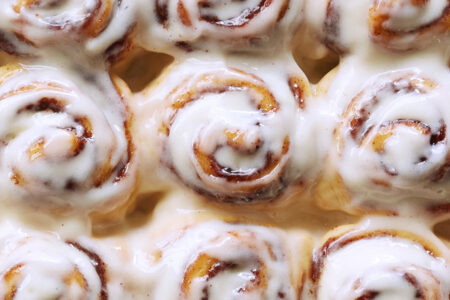 You May Also Like
With a range of stylish boutiques and popular global brands, The Americana at Brand is one of L.A.'s favorite shopping destinations.
Dine al fresco while overlooking the dancing fountain, enjoy tapas at a cozy wine bar, or choose from a number of fast-casual eateries, all guaranteed to satisfy your appetite.