Eggslut
Inspired by a true love for eggs, the menu is a balance of comfort and innovation, celebrating food that appeals to both novice and extreme foodies. Come see what all the foodie fuss is about, and try menu standouts like the Slut (coddled eggs on top of a smooth potato purée, poached in a glass jar, and served with a baguette) and the Fairfax (soft scrambled eggs and chives, cheddar cheese, caramelized onions and sriracha mayo in a warm brioche bun).

Across from The Americana at Brand at 252 S. Brand Blvd.
Menu
Directory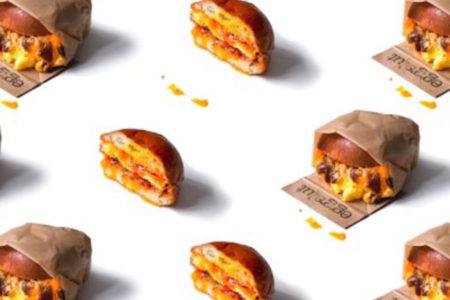 You May Also Like
With a range of stylish boutiques and popular global brands, The Americana at Brand is one of L.A.'s favorite shopping destinations.
Dine al fresco while overlooking the dancing fountain, enjoy tapas at a cozy wine bar, or choose from a number of fast-casual eateries, all guaranteed to satisfy your appetite.