Frida Mexican Cuisine
Delivery and carry-out orders available!
Select from Frida Mexican Cuisine's delicious offerings, featuring the full menu while supplies last. Delivery is also available via DoorDash.
Frida offers authentic, traditional Mexican cuisine made with the highest-quality ingredients and infused with a modern sensibility. A beautiful, festive experience, from the moment you walk in. Enjoy a menu full of mouthwatering specialties including Molcajete Frida, skirt steak grilled arrachera style, chicken, chorizo, avocado, cilantro, queso fresco and grilled cactus served on a mortar with a warm roasted tomatillo salsa and fresh, handmade corn tortillas.
Serving: Lunch, Dinner, Brunch, Happy Hour, Kids Menu
Hours
Monday – Sunday: 11 am – 7 pm
Menus
Directory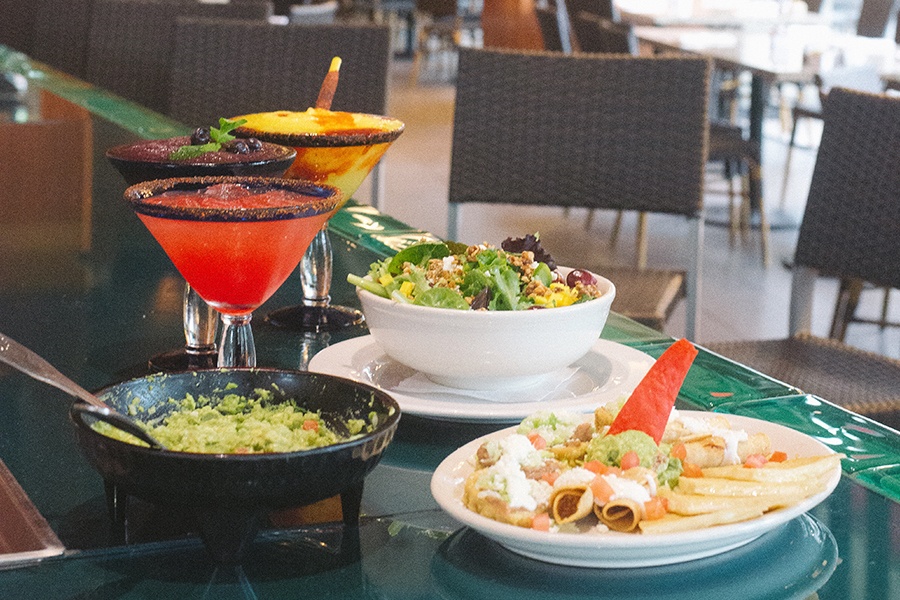 You May Also Like
With a range of stylish boutiques and popular global brands, The Americana at Brand is one of L.A.'s favorite shopping destinations.
Dine al fresco while overlooking the dancing fountain, enjoy tapas at a cozy wine bar, or choose from a number of fast-casual eateries, all guaranteed to satisfy your appetite.