Mendocino Farms
Mendocino Farms turns creative sandwiches, salads and more into your favorite food experience. They take their guests on an unexpected culinary adventure, made with fresh ingredients and fearless flavor combinations. It's the eatery where happiness is always an order away.
Directory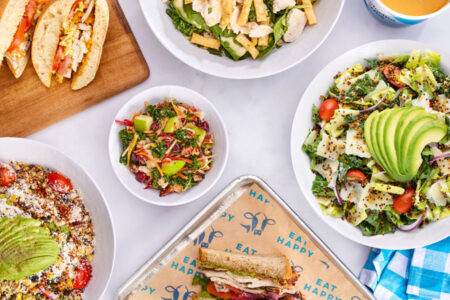 You May Also Like
With a range of stylish boutiques and popular global brands, The Americana at Brand is one of L.A.'s favorite shopping destinations.
Dine al fresco while overlooking the dancing fountain, enjoy tapas at a cozy wine bar, or choose from a number of fast-casual eateries, all guaranteed to satisfy your appetite.