How To: Celebrate Lunar New Year with Cameron Lee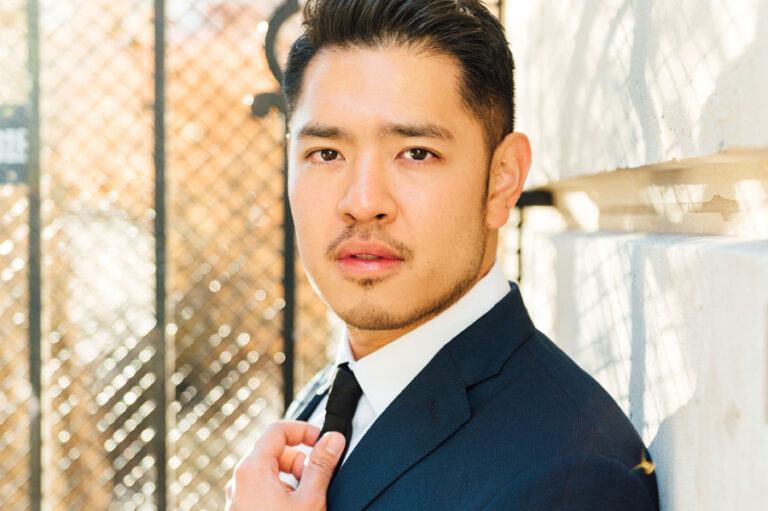 Recommendations on where to shop, dine and enjoy the holiday.
We're taking a look at this festive season through the lens of Cameron Lee (@thecameronlee), a luxury lifestyle and travel entrepreneur with an artistic eye for photography. Named one of the best travel influencers by UPROXX and profiled by The Washington Post, Cameron shares the traditions he enjoys most, as well as his favorite places to visit.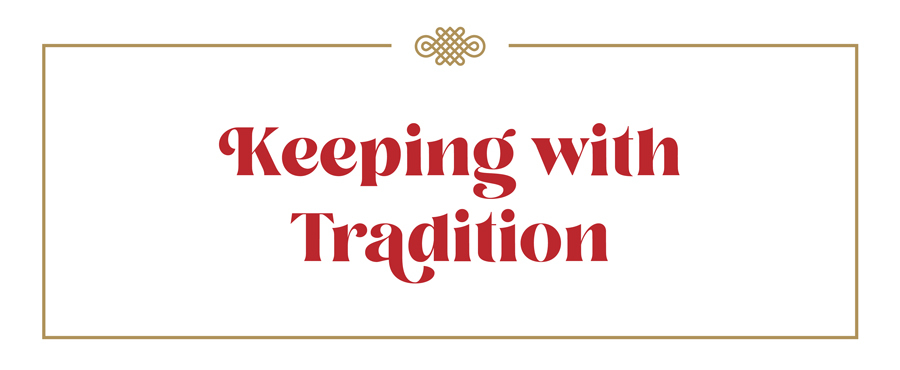 One of my favorite traditions is the giving and receiving of red envelopes! Red symbolizes luck and good fortune in the Chinese culture, which is why red envelopes are used during Chinese New Year and other celebratory events.
If you decide to give someone money this Lunar New Year, just make sure that the amount doesn't include the number four — it's thought to bring bad luck.


Some of my favorites we always have at our table are lobster noodles, Peking duck and soup dumplings. Foods that are considered lucky or offer good fortune are often part of the menu. Duck  symbolizes fidelity, and the word for fish (yu) sounds like the Chinese word for wish and abundance.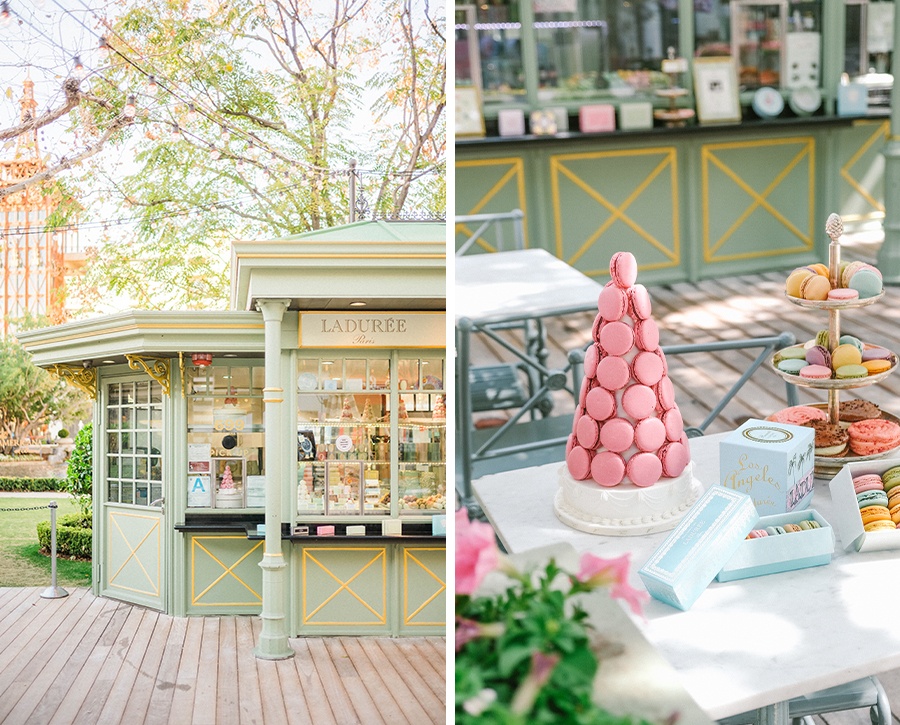 Ladurée is the prettiest French patisserie, known for their fluffy macarons in their iconic pastel-green boxes with pink ribbons. They are also doing special Lunar New Year designs for the month of February.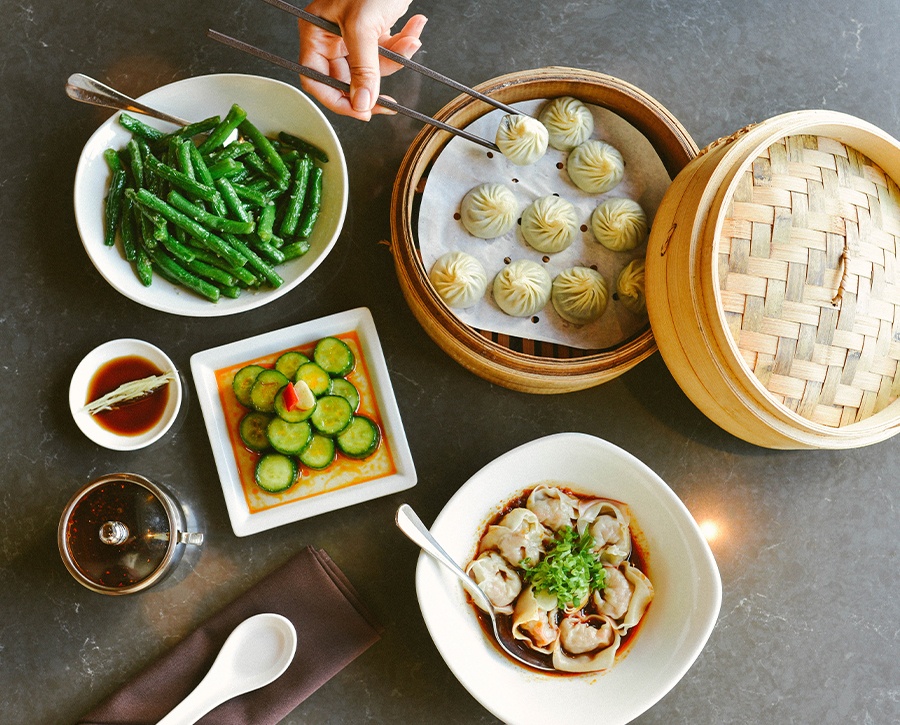 A trip to The Americana at Brand is not complete without a visit to Din Tai Fung. The food is always fresh and authentic, making this a must-visit. My tip: Get the pork Xiao Long Bao and the pork chop fried rice.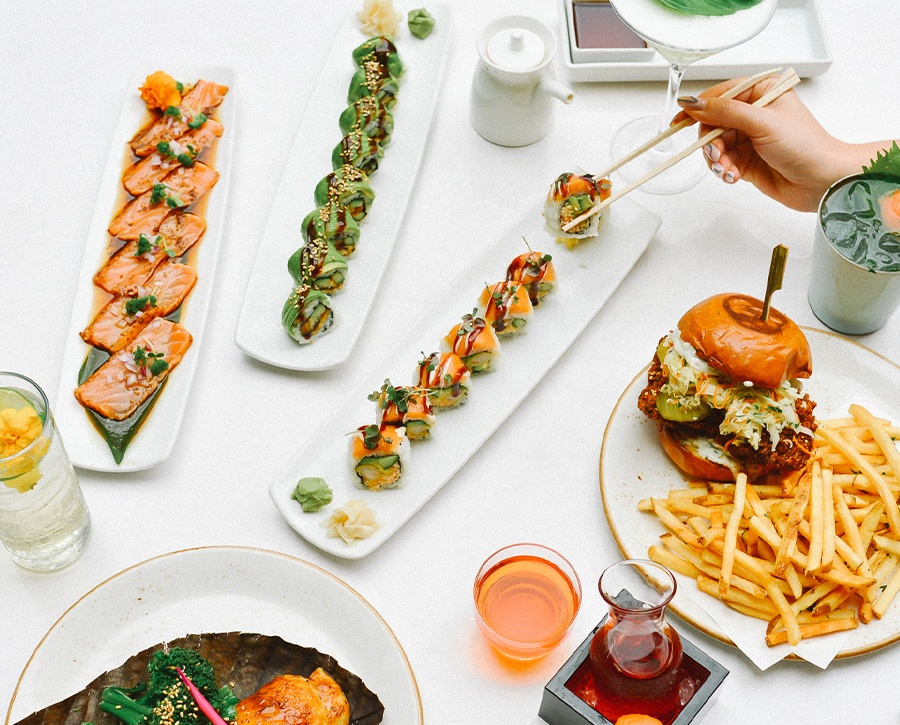 I am a fan of Japanese food and Katsuya is always my go-to for sushi. The crispy rice with spicy tuna is to die for  and they have the best cocktails!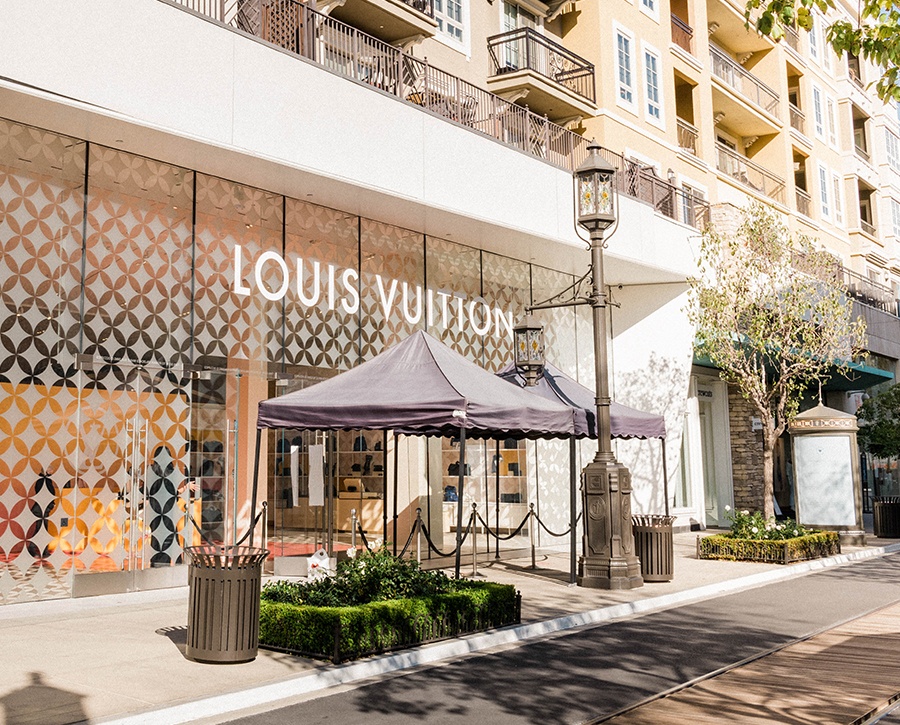 Every year, Louis Vuitton releases a special capsule collection celebrating Lunar New Year. 2021 is the Year of the Ox, and you have  to see the collection they released. From jewelry to scarves, you can find something special for someone that was born in the Year of the Ox.
The LV Rodeo shawl and square are my picks to get!

They carry such a wide variety of brands — it's a good one-stop shop for countless things, from skincare to contemporary wear.

After the year we've had, I think this new year is full of possibilities. We've learned to adapt and let go of many things. I'm most looking forward to re-establishing connections in person at some point, and creating new content and ways to engage with my community through social media.
Asian representation is very important to me. I look forward to continue my work in pushing the boundaries for better representation in mainstream media.
Click here to see exclusive offers from your favorite brands and restaurants in celebration of Lunar New Year 2021.