How to Master Date-Night Style from Head to Toe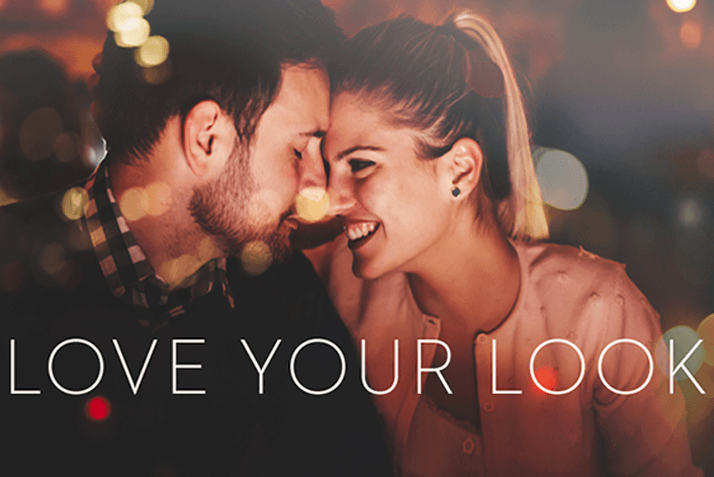 After tossing ideas back and forth all week, the two of you have finally agreed on the perfect Saturday night date: a delicious Italian dinner followed by a movie. Cue the next dilemma: figuring out what to wear.
Landing on something that's not too sexy yet still flattering and a little unexpected can be tricky to accomplish especially if date-night butterflies are getting the best of you.
Start with something that is true to your personal style, then amp it up slightly. Sleek (and super comfortable) jeans from Madewell are a great foundation for any look. Plus, with the wide array of fits for every body type, you can easily go from boot cut to cropped skinny, setting the tone for the rest of the outfit.
A chic button-down blouse isn't bulky or too revealing and the neckline leaves room for some great accessories. Try something versatile like the essential sheer-cotton and silk shirt from Equipment for a rich and beautiful print in a slightly sexy and revealing fabric.
On top, a motorcycle-style topper is always classic and keeps you warm without looking bulky. The structure and clean lines of the jacket also make an entire look feel pulled together and polished, but with the right amount of edge.
As for accessories, don't be afraid to have a little fun. Try a statement ankle bootie in order to punctuate your timeless look with something a little trendy, as well as an effortlessly stylish handbag that exudes self-confidence and personality, especially when customized with a bold printed scarf.
The end result is classic and feminine. Plus, you can always punch it up with pops of color and extra accessories to better suit your personal style. Because, after all, no one wants to be uncomfortable during date night, so focus on fashion that really makes your personality shine.
For the ultimate date night, The Americana at Brand is now offering its Date Night package, complete with a three-course dinner at your favorite dining destinations, including Trattoria Amici, Katsuya, Frida Mexican Cuisine, Granville Café and K Ramen. Burger. Beer., movie tickets for two, and valet parking, all for just $35 a person. Packages must be sold in pairs. To purchase, call 818.637.8982 or visit AmericanaAtBrand.com.
High-Rise Skinny Jeans Button-Through Edition, Madewell, $135; Equipment Signature Slim in Lighting Bolt, Nordstrom, $214; Suede Biker Jacket in Rust, TOPSHOP TOPMAN, $360; Billie Boot, Madewell, $228; The T Satchel, Tory Burch, $495.