Holidays at The Americana at Brand with Coury Combs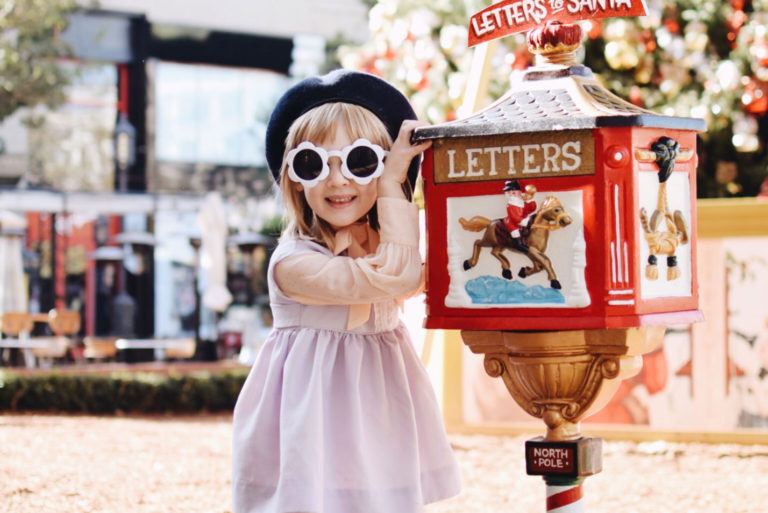 When I think of the most magical holiday scenes, The Americana at Brand is high on my list. We've made a holiday tradition without even trying just because we end up here once a week anyway. Even without Santa's House and the gigantic tree, The Americana at Brand is already magical. With it's breathtaking fountain shows, best shopping, and joy-inducing standards playlist, it's always been my happy place. It's been such a dream come true to be able to introduce my kids to it as well and see them fall in love.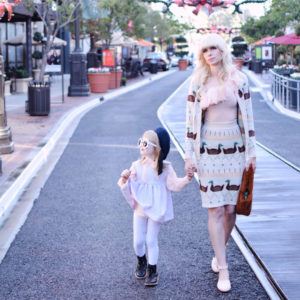 I can't say enough about this perfect, MAGICAL Santa experience. I've really never seen anything like it. Darcy wasn't into it this year which comes as no surprise but Goldie had such a blast. Santa was so good with Darcy even in his slight state of fear..haha. He even got a high five out of him. 🙂 The whole house was beautiful and they really took time to make sure we had a great experience.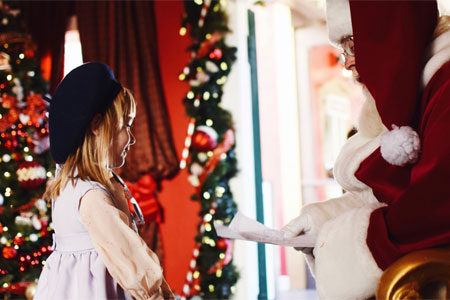 After meeting Santa we grabbed some coffee and pastries and did a bit of debriefing about the big meeting. 🙂 We were so excited that Ladurée is now open! Another cute building for the old OOTD and of course the yummiest of treats! The mini croissants were such a hit!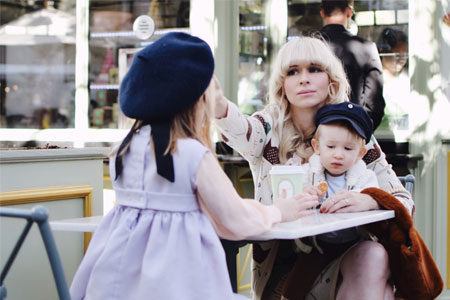 One of my very favorite memories in my LIFE is eating outside at The Cheesecake Factory at dusk in the warm California December weather. The ubiquitous twinkle lights, the Dean Martin Christmas music, the hustle and bustle…there's just nothing better.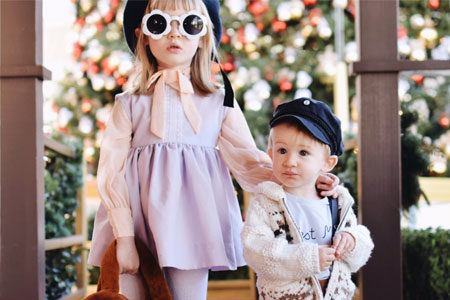 Thanks for all the happy memories, The Americana at Brand. Can't wait to make many more.
XO, Coury
For all things Coury, follow @fancytreehouse