Get Your Love a Gift Perfectly Suited to Your Relationship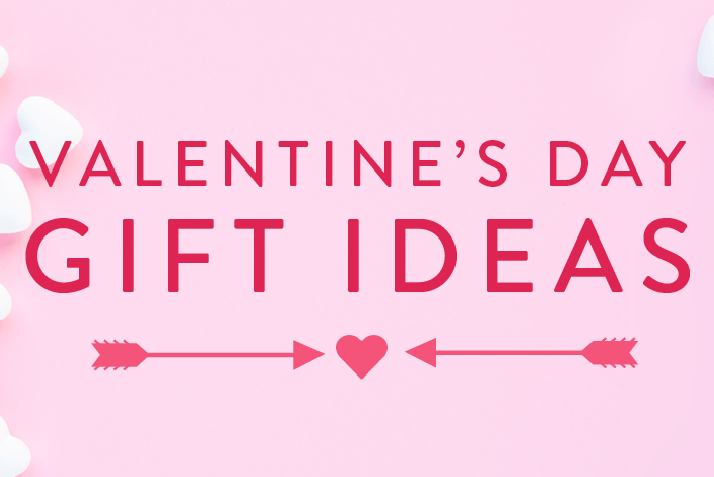 Stumped on what to get your valentine? Consider this: The duration of time you have been together has a lot to do with how personal and possibly sizeable the gift is.
This Valentine's Day, show the person you love that you really get him/her by selecting a thoughtful present that speaks to your relationship and what really makes it special.
The Situation
You have only just started dating and want to give your valentine a token of affection without coming on too strong.
The Solution
Sugarfina Be My Valentine 2-Piece Bento Box ($18): Just a little something sweet to show him/her that you are more than just friends.