Fashion Advice From Melissa Magsaysay: Lesson 1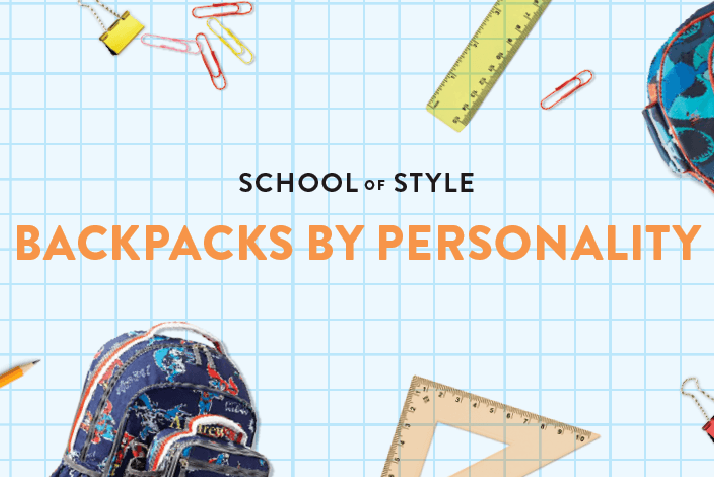 Going back to school means early mornings, carpool and, of course, homework. It also means shopping for functional accessories that allow kids to express their personalities and budding senses of style.
A backpack is perhaps the most important item for heading back to school. It's clearly an essential, but it's also an opportunity for students to let the world know a little bit about them, even from across the schoolyard.
Whether it's for sports lovers, sci-fi fans or little style-setters, there's a backpack for every student's interests, style and personality.
Study our cheat sheet for all the back-to-school events, tenant offers and styling tips you need to make the fashion honor roll this school year.