Fall Into the Season With a New Fragrance Wardrobe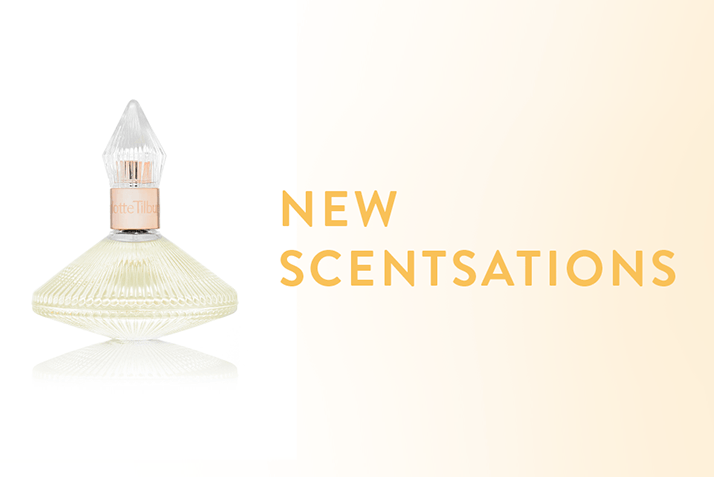 Temperatures in Southern California may not dip drastically this time of year, but that doesn't mean we can't take a few minor measures to make it feel more autumnal.
A great place to start is by switching up your fragrances. In the coming months, nudge those bottles of light, fruity and floral scents to the back of your vanity and opt for musky, Oriental, spicy, warm-vanilla notes instead. These fall-friendly aromas instantly transport you to a cozier place where a plaid wool coat, cashmere sweater and suede stack-heel boots make sense.
The new Nirvana fragrances from Elizabeth and James pretty much sum up the spicy, full-bodied scents synonymous with the season. Recently launched, Nirvana Bourbon has distinct notes of vanilla bourbon, oakwood and tuberose. This is a sexy, seductive vanilla go-to for those who love a hint of sweetness, but in a more mature version that works both day and night.
Another new addition to the Elizabeth and James fragrance family is Nirvana Rose, which is anything but your grandma's rose perfume. With notes of geranium, vetiver and rose de mai, there is a depth to this blend that cuts the sometimes powdery and cloying characteristics of rose.
Another fall favorite is Jo Malone's newest blend, Basil & Neroli, which fills the air with spice and flirty neroli. With notes of basil and white musk, it is perfect for the person who typically loves bright scents for summer, but wants a slightly bolder alternative in the cooler months.
And for anyone seeking seductive sophistication, Charlotte Tilbury's recently launched fragrance, Scent of a Dream, is definitely worth a spritz or two. Bottom notes of patchouli, musk, amber and precious woods anchor flirty top notes of lemon, peach and mandarin. Middle notes are unabashedly feminine and floral, and include tuberose, jasmine and violet.
Whether floral or woodsy, musky or spicy, each of these scents is a decidedly decadent accessory for the velvet and shearling patiently waiting to be worn in the coming months.