Nespresso Boutique
Now open for in-store shopping.
Nespresso began more than 30 years ago with a simple but revolutionary idea to create the perfect cup of Espresso coffee.  The unique combination of premium portioned Grand Cru coffees, stylish machines, and exceptional customer service all together provide a unique coffee experience.
Hours
Directory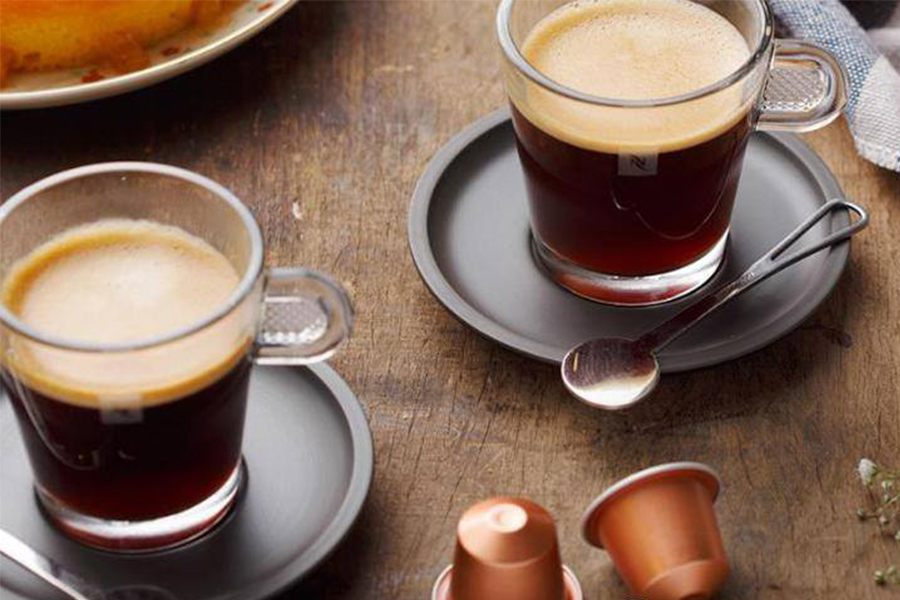 You May Also Like
Celebrate the summer sun and fresh air with a delightful day among friends and family on The Green.
Dine al fresco while overlooking the dancing fountain, enjoy tapas at a cozy wine bar, or choose from a number of fine-dining or fast-casual restaurants, all guaranteed to satisfy your appetite.