Mejuri – Coming Soon
Mejuri does fine jewelry differently. Design, craftsmanship and responsible sourcing are at the core of their brand. Never compromising on quality, their pieces not only look good, they feel good. Explore their effortlessly chic collection of rings, necklaces, earrings, bracelets and beyond for elevating any outfit for special occasions and everyday wear.
Directory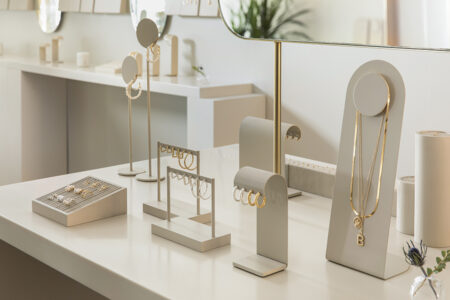 You May Also Like
Get inspired by everything The Americana at Brand has to offer. Explore gift guides, top dining recommendations, local experiences and more.
All the flavors you love are being served fresh with safe and delicious outdoor dining, delivery and carry-out. Join us daily for breakfast, lunch, dinner or drinks.