Sugarfina
Sugarfina is a gourmet candy boutique for grown-ups with a fresh and fashionable approach to confections. Its curated candy collection includes 130+ unique artisan sweets from around the globe, more than three-quarters of which can only be found at Sugarfina.
Design your own Candy Bento Box® with sophisticated treats like Champagne Bears® made with Dom Pérignon Vintage Champagne and Rosé-infused gummies made with Whispering Angel Rosé. Or, for the chocolate lovers out there, create your own chocolate-covered delights at the store's first-of-its-kind chocolate dipping bar. With something sweet for every occasion, Sugarfina offers a wide range of gifts, beautifully packaged and presented.
Directory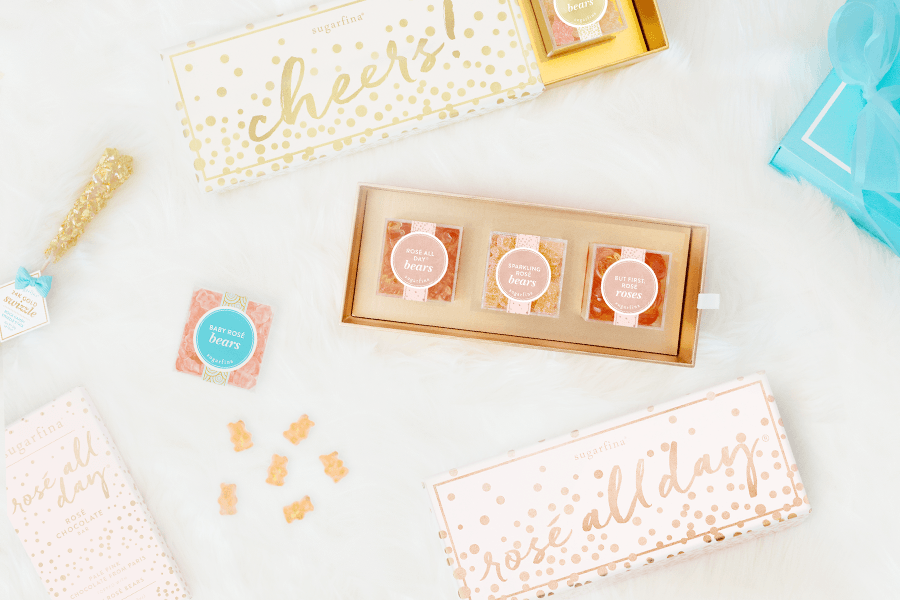 You May Also Like
Get inspired by everything The Americana at Brand has to offer. Explore gift guides, top dining recommendations, local experiences and more.
All the flavors you love are being served fresh with safe and delicious outdoor dining, delivery and carry-out. Join us daily for breakfast, lunch, dinner or drinks.