Little Posh – Now Open
Elevate your little one's wardrobe with this kids' line of minimalist fashion featuring adult-level style. Little Posh focuses on gender-neutral designs that allow parents to buy once and buy well. Most of the collection is made from GOTS certified organic cotton and bamboo fabrics that feel luxurious on the skin. From apparel and accessories to blankets and gifts, Little Posh is home to all things stylish and cozy for your children and babies.
Directory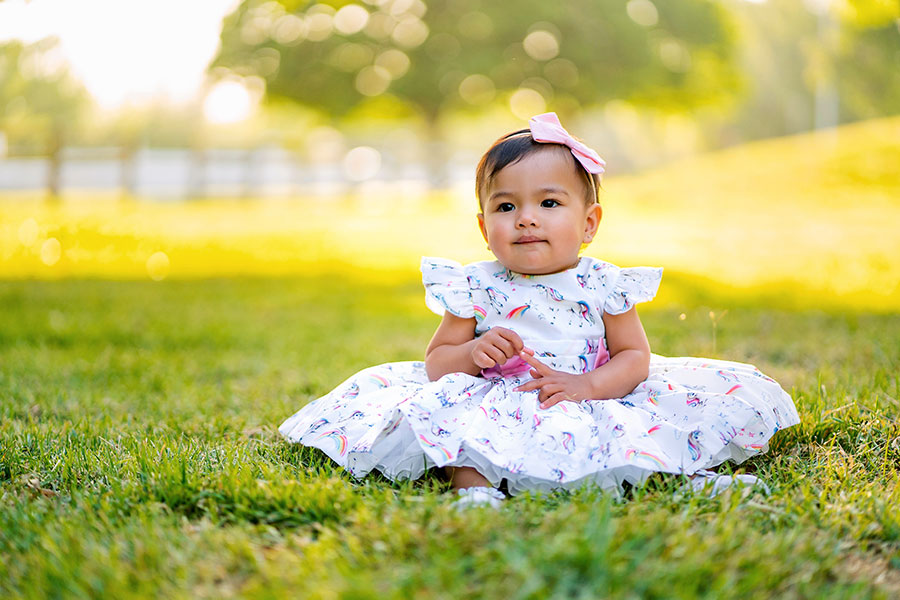 You May Also Like
Get inspired by everything The Americana at Brand has to offer. Explore gift guides, top dining recommendations, local experiences and more.
All the flavors you love are being served fresh with safe and delicious outdoor dining, delivery and carry-out. Join us daily for breakfast, lunch, dinner or drinks.