Dolce Glow by Isabel Alysa – Now Open
The celebrity-bronzed glow you saw at the 2019 Met Gala on Kim Kardashian and the 2020 Big Game Glow you saw on Jennifer Lopez is now at your fingertips. After building her high-profile network by spray tanning hundreds of beautiful and diverse bodies, Isabel Alysa was inspired to create something that would empower everyone to feel confident in their own skin. The Queen of Tans would like to introduce her new self-tanning collection: Dolce Glow by Isabel Alysa!
Directory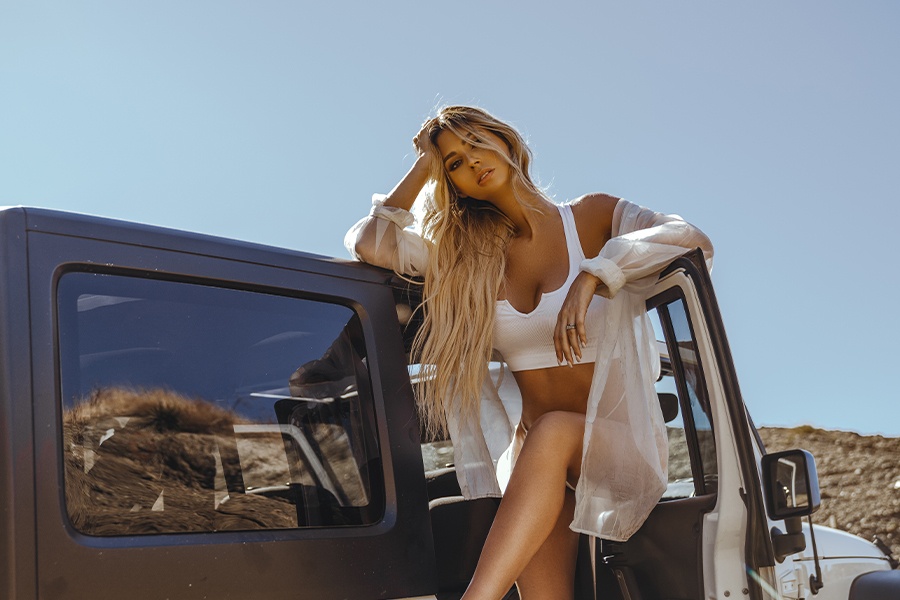 You May Also Like
Get inspired by everything The Americana at Brand has to offer. Explore gift guides, top dining recommendations, local experiences and more.
All the flavors you love are being served fresh with safe and delicious outdoor dining, delivery and carry-out. Join us daily for breakfast, lunch, dinner or drinks.