Disney Baby
Now open for in-store shopping.
An enchanting and delightful shopping experience for parents shopping for baby clothing, products, toys, nursery décor, and gear. Disney Baby provides an idyllic setting for the Disney Store's newest concept, celebrating magical moments with your baby.
Hours
Directory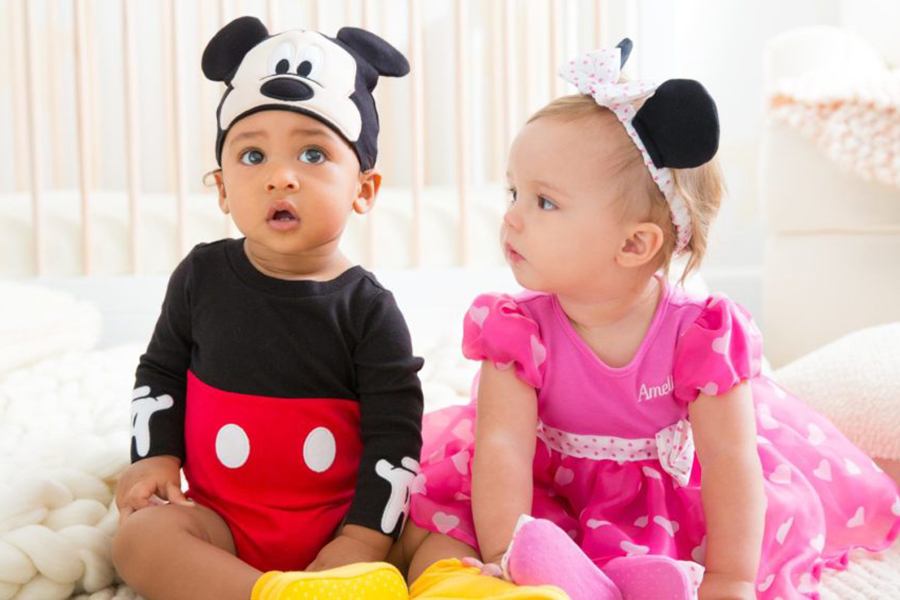 You May Also Like
Celebrate the summer sun and fresh air with a delightful day among friends and family on The Green.
Dine al fresco while overlooking the dancing fountain, enjoy tapas at a cozy wine bar, or choose from a number of fine-dining or fast-casual restaurants, all guaranteed to satisfy your appetite.