Disney Baby
Now open for in-store shopping.
An enchanting and delightful shopping experience for parents shopping for baby clothing, products, toys, nursery décor, and gear. Disney Baby provides an idyllic setting for the Disney Store's newest concept, celebrating magical moments with your baby.
Directory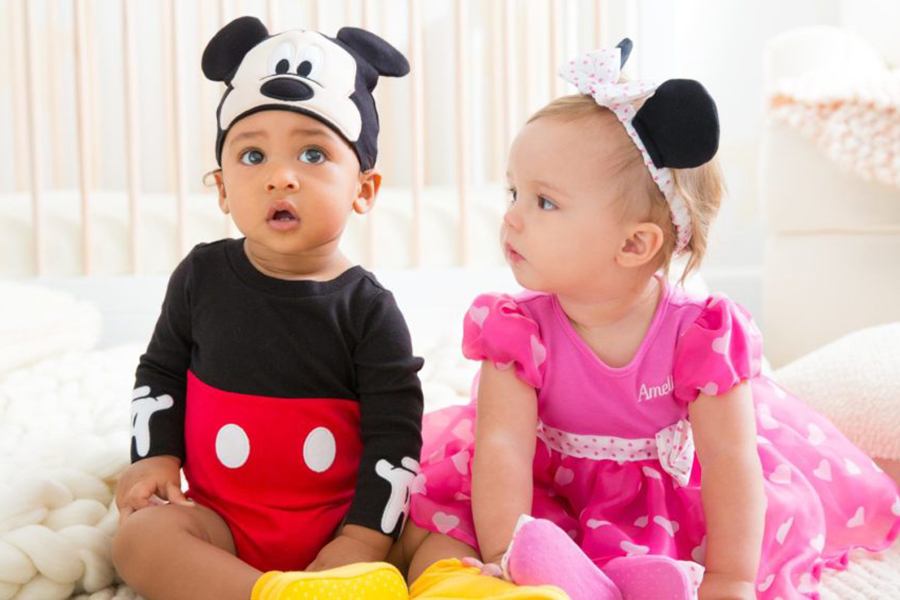 You May Also Like
Get inspired by everything The Americana at Brand has to offer. Explore gift guides, top dining recommendations, local experiences and more.
All the flavors you love are being served fresh with safe and delicious outdoor dining, delivery and carry-out. Join us daily for breakfast, lunch, dinner or drinks.